Ask and It Is Given
Ask and It Is Given
They say it so, at least: Ask and it is given onto you – or something like that.
I can sing a long song about how one can ask and actually be given, be it an answer or the object of one's wish. I have some amazing stories which, as the strange stories here, I might rather not believe (or with difficulty) if I were to read about them and didn't actually live them. (Now it's your turn not to believe ;) ...)
As far as I am concerned I do my job and tell you my unbelievable stories as they were. No matter how incredible they might sound in your years, they are pure facts.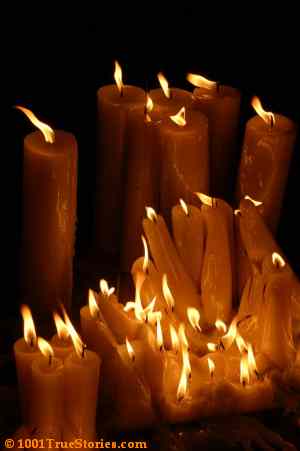 And, as with the strange stories under the link above: I tell you here only "Ask and it is given" stories that I myself (or people I trust like myself) had actually experienced.
Let me start with mentioning how to make wishes which life does fulfill. I´ll cover the topic extensively in my Spiritual Intelligence Academy site and I have also started to write a pdf-book about How to correctly make a wish come true. It will be done toward fall 2014.
How to Make a Wish Correctly
Making a wish upon seeing a shooting star is not reliable. First, we don´t know their schedule. If it's October and you wish a 10 (an American A grade) in Maths for Wednesday, you may wait long until you see one. In July and August there are many of them because Earth is passing through a space with a higher density of asteroids.
But even so it's not sure you´ll see one! Clouds and high buildings and other obstacles in seeing our wish come true do their job :) ...
... Btw, who said that Hope is not a strategy?
Anyhow, secondly, shooting stars are not fool proof. Are you sure your wish comes true upon seeing one – or you just hope?
OK, I admit the method sketched out down here is also not a strategy, but what's 100% sure, after all? (Alexis Zorba would say: "Only Death".) This strategy  increases chances, however. Tremendously.
Of course, the Best-And-Most-Reliable way to make your wish come true and get that A grade in maths is to learn the sweat out of you. This recipe is then almost 100 % sure: Work Hard, Ask, And It Is Given if you follow the steps:

The 2 (+0) Steps in Making a Wish Correctly
Don´t forget that even in the Bible it's not really Step 1 "Ask", "and it is given" as step 2. There is a little word in-between: "believing" "And all things, whatsoever ye shall ask in prayer, believing, ye shall receive."
Mostly we don't ask believing we would really get it. We ask for something being more or less fearfully we don't get it. This means, we ask not believing, as it´s recommended, but fearing.
As I said above, there will be more about it under the link above and in my pdf-book. Here just the main steps. They are simple, but soo difficult!
Make a wish
Forget about it
No kidding. And yes, step 2 is the difficult one.
(Oh, there is a step number Zero, too: make sure your wish doesn't obviously harm anybody. If it does, forget about making it!)
Looking back in my life, I've noticed that exactly those (and only those) wishes I made did come true, which respected fully or very much step no. 2...
So, make the wish, step back, and, as the saying goes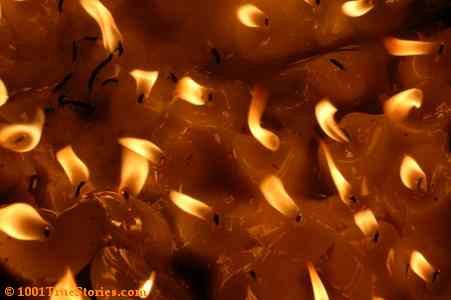 P.S.: At the top of this article you can find the links to all my Ask And It Is Given experiences, i.e. with wish-comes-true or ask-and-get-answer. There were even more of them; so many, that their full reading may become boring. I´ll write about or just list those I remember, to make you see that the steps above do work!
Go to top
Go Home :)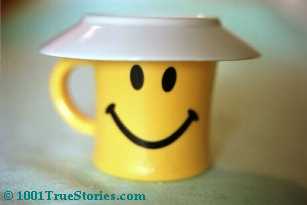 ... Or to any of ALL the STORIES in Sitemaps – Overview
---
---
---