True Kids Stories
True Kids Stories
To say it from the very beginning: Kids True Stories means stories where kids play a role. That is, they are the actors of it: I don't mean stories and fairy tales for children.
You'll find here interesting true stories proving the way kids think and perceive our and their world. (There are so often worlds between these two...) They are often funny or interesting stories, or both. Or weird, like this first one here I start with.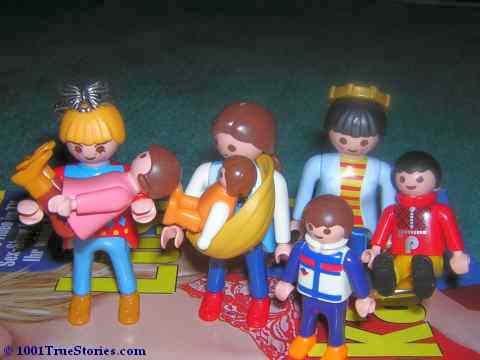 You'll also find some gems out of the mouth of babes. The one I quote mostly is what my son said when he was about 4 and half. It was a typically typically, absolutely typically November day: cloudy with the sky solid grey, wet, cold. And my son said suddenly, out of the blue:
It's a beautiful day today too, only the Sun is somewhere else...
I often remember it when I am sad. He is right. This wisdom of kids... Yes, the sun is still there, on the other side of the fog, on the other side of the clouds. It is ALWAYS there. The fog and the clouds belong actually to our world... An I mean by that both senses: our physical AND our psychical world!
Some of the stories here are pretty old by now. I wonder sometimes, telling or thinking about them, What have become of all of their authors cited here... Practically all kids start life with creativity and curiosity and courage. And almost all kids start school eager to know. We're doing something terribly wrong because we mostly manage it wonderfully to dumb them down...
Go to top
Go Home :)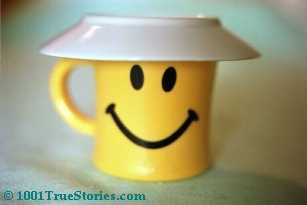 ... Or to any of ALL the STORIES in Sitemaps – Overview
---
---
---